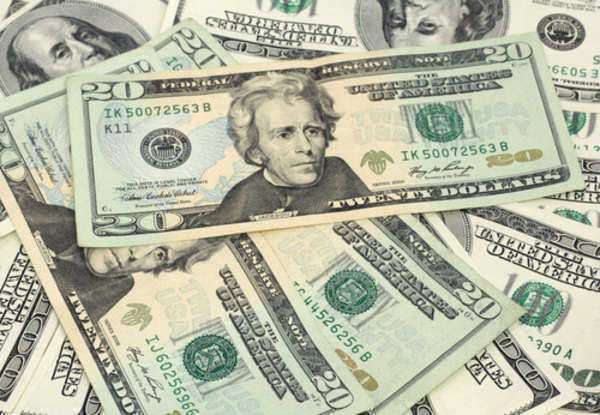 For businesses, cash flow is an important determining factor for purchasing decisions, financing and assessments of the long term sustainability of a business. Excessive lines of credit, a poor accounts receivable turnover ratio, too much inventory, or seasonal factors will affect the cash flow of a business.
What can a study of cash flow determine?
Rate of return – the company will be able to assess the efficiency of its operations and purchases and if cash can be better invested in other products or endeavors.
Liquidity – the company will be able to determine how much cash it will have to respond to unforeseen shifts in the market place, financing, business opportunities and other time sensitive events that apply to the normal operation and long term sustainability of a business.
Risk management – the company will be able to determine if operations, financing or investing is straining the company's liquidity and will take remedial actions, such as buying back stock to prevent the payment of excessive dividends, or paying employees in stock options rather than salary.
What is a cash flow statement?
The cash flow statement is used to determine how much currency is circulating within the organization at that given point in time. The final destination of the cash is also noted. The purpose of a cash flow statement is to demonstrate the flexibility of a business, as even profitable businesses may be limited by restricted cash flow. Examples of businesses limited by cash flow are businesses that have invested heavily in assets that cannot be readily liquidated. Many companies will provide cash flow statements to give investors and potential shareholders a picture of the current financial health of the company.
How do I generate a cash flow statement?
A cash flow statement, in its simplest form is a listing of cash flowing in and out of a company at a given point in time. For example:
Cash Flow Statement for Acme Dynamite Co. (10/1/11 – 11/1/11)
– Cash flow from operations $5,000
– Cash flow from investing ($500)
– Cash flow from financing ($1000)
Net Cash Flow $3,500
From this statement, we see that Acme Dynamite is very liquid, with a positive cash flow and we can assume the ability to deal with potential issues in the future, or take advantage of investing or expansion opportunities. For the month, Acme made $5,000 selling its product, invested $500 in researching a better fuse for the dynamite product and paid a total of $1,000 in dividends to shareholders.
In addition to payments made to shareholders, financing activities can include issuing debt, buying back shares of the company and repayment of debts or leases. Cash flow statements may be more detailed and show specific actions affecting cash flow. For instance, the $1,000 Acme spent on financing can be broken down in a cash flow statement to show $500 to investors, $200 to repay debts, and $300 to buy back stock. Cash flow from operations can include cash from customers, as well as payments made on taxes, interest and payroll.